Learning from the Big Brands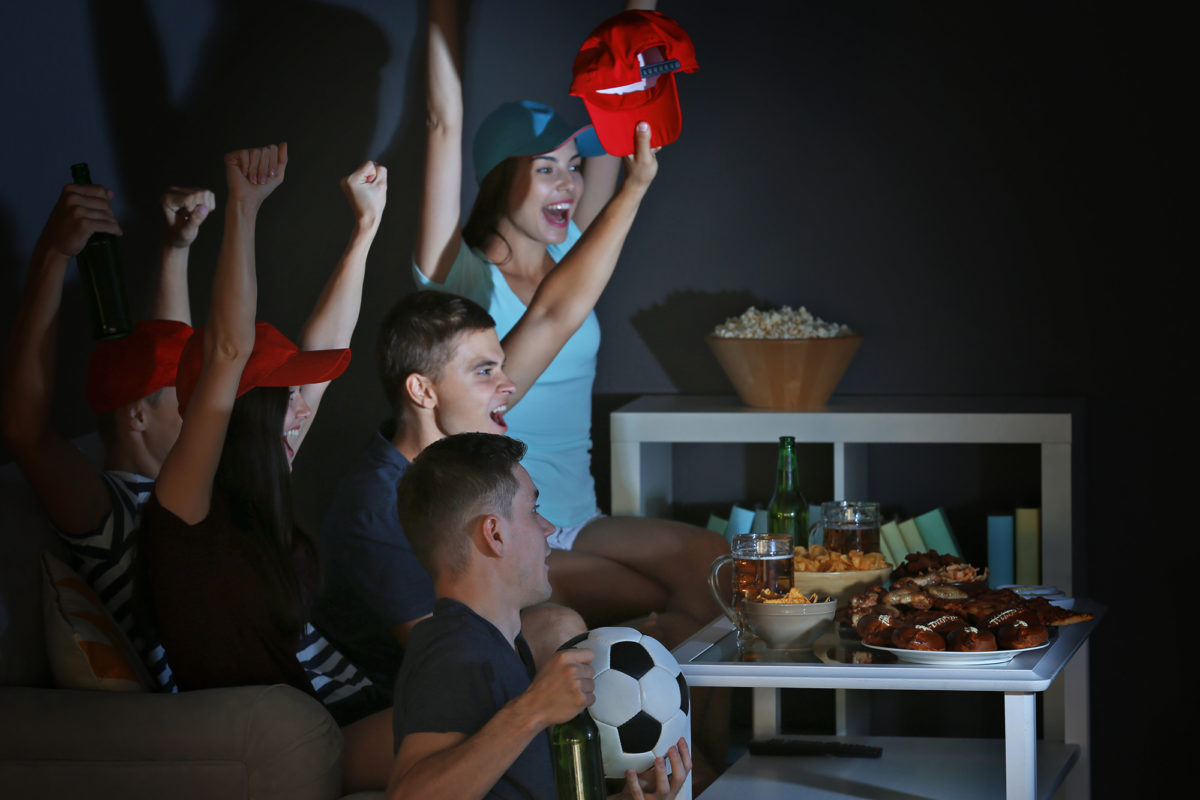 As we begin to emerge from the fog of Sunday's Super Bowl, followed by arguably the least productive workday of 2018, we find ourselves standing around the water cooler talking about the best and worst ad campaigns that ran during the big game. As marketing and branding professionals, this is a topic we eagerly discuss for the weeks that follow, as it serves as a platform for what the "big brands" are doing, what worked, what didn't, and how our team can apply these learnings to inform marketing campaigns for smaller, more localized brands (without a whopping $5 million dollar budget).
Know Your Target Audience and Where to Reach Them
Well over 100 million viewers tuned into the Super Bowl this Sunday. That's a lot of eyeballs. For big brands, reaching a vast audience can be a good strategy. All they need to do is make their ad memorable. As a small business, you may not have the luxury (or budget) of targeting millions of viewers, so it's critical to know your target audiences and how to reach them. Odds are, it's not through a big broadcast advertising campaign. Think quality, not quantity. Choose a medium that works for your business and reaches the right people. You can advertise in a medium that reaches thousands, but if none of them are your target audience you are throwing away your advertising dollars.
Don't be Afraid to be Funny
A little humor can go a long way in marketing campaigns, and it's one of the main reasons Super Bowl ads are so widely anticipated and watched. That said, while there are some ads that have made me laugh out loud in the moment, minutes later I can't recall what brand or company they are promoting. When using humor, be judicious. Humor should be used in your marketing campaigns to give your brand personality, however, it should not be the main focus of the campaign itself or distract from your brand.
Give them the Feels
The best Super Bowl ads are the ones that tug at the heartstrings (and leave me sobbing in my nachos). My favorite example from 2017 was Procter & Gamble's "Thank You, Mom" campaign to promote the 2018 Winter Olympics. This year, Toyota's ad, also promoting the Winter Olympics and featuring eight-time Paralympic gold medalist Lauren Woolstencroft stole my heart. These are the types of ads that resonate because they capture moments we can all relate to. As a small business, telling your story can be an impactful way to connect with your target audience. Reaching them on a personal level is how you bring emotion, and memorability, into your marketing campaigns.
Be Patient
Branding and advertising is not about immediate gratification. While big brands spent $5 million for each 30 second spot this year, none of them expect to see product sales spike the day after the Super Bowl. Instead, their hope is to be top-of-mind around the time of year their products are more heavily purchased. Think Amazon during the holiday season, or a beer brand in the summer when people are spending more time outside. My point is, reaping the benefits of a marketing campaign is often a longer-term investment. So be patient. Invest in marketing campaigns that allow you to continually test and refine your message. When something resonates, use that as a springboard for continuous engagement through the marketing funnel.
Think of it as Free Research
Finally, the most important thing small brands can learn from Super Bowl commercials is that it's free market research. When big brands are spending millions to advertise to connect with their audience, watch closely to see what resonates with consumers. What are they saying online? What did they love? What did they hate? Take these key learnings and find a way to implement that into your own marketing strategy.  an advertisement then they know what they're doing. While watching Super Bowl commercials, the first thing small business owners should be doing is taking notes.