Why Local SEO? How Brands Can Reach Customers Where They Are, A Local SEO Guide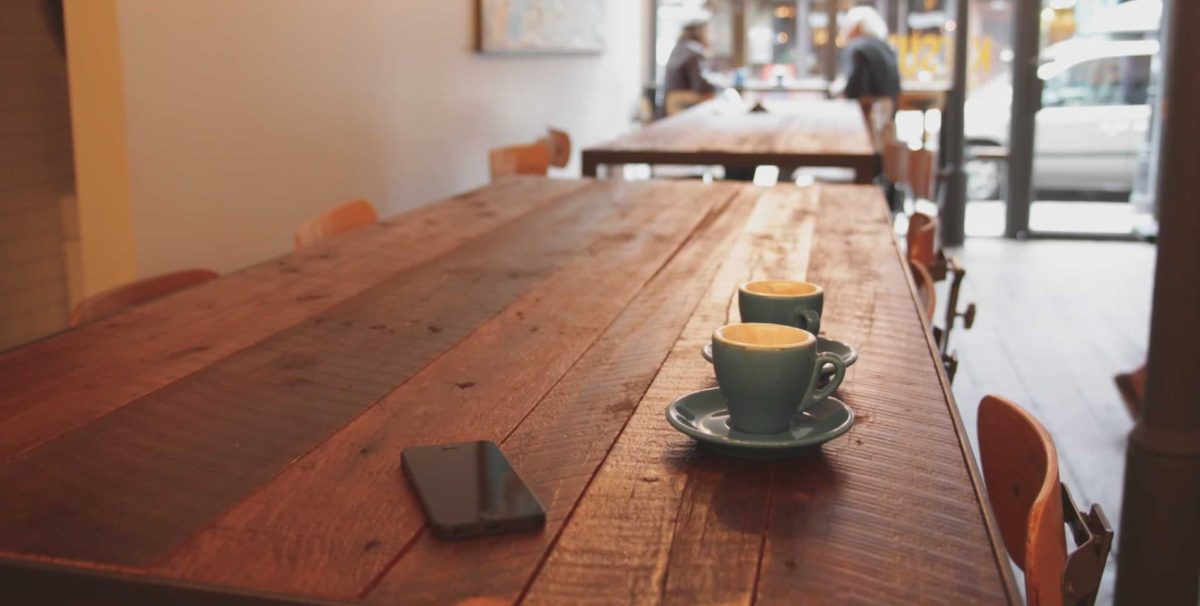 If you don't know about local SEO, then your target audience may not know you. Every business owner has heard about the power of search, but to get the results you want, you'll have to invest in more than an advertisement here and a social media post there.
With 4 out of every 5 customers using search to find local businesses each and every day, business owners are scrambling to figure out how they can best promote their businesses in the local market. But how do you get started exactly? If you commit to organic search engine optimization by maintaining up-to-date business listings, prioritizing public relations and link building efforts, and embracing content marketing as a more personalized way to reach potential customers, you'll be able to meet your monthly and yearly goals, and then some.
Want to get your business to Page 1 of Google? Keep reading to learn more about how you can leverage your Local SEO strategy to enhance your marketing efforts.
How Optimizing for Search and On-Site SEO Strengthens Your Business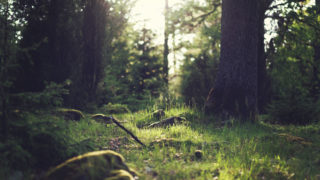 Your business can pour countless man-hours into different forms of content, but if no one in your local area is able to find it, then it's not serving its intended purpose. If your business is new to local SEO, rest assured that fine tuning your business's online presence is an ongoing process, even for the most successful of websites.
From site launch to daily use, there are a number of ways to keep your site's local visibility healthy. In addition to industry and local keyword research, obtaining link-backs from well-known sites, and optimizing on the back end with keyword-rich alt text and metadata, you'll want to create a Google My Business listing. Since Google prefers to utilize its own system to verify businesses, by having a strong presence on GMB, you're guaranteeing yourself sidebar space on the first page of Google.
Your business will be even easier to find in search, and by keeping information like business hours, locations and services up-to-date, you'll seem more trustworthy to the average customer.
Mobile-Friendly is Customer-Friendly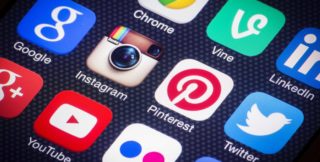 9 out of 10 customers will find your service on a mobile device, which means the mobile experience has to rival, if not exceed, your traditional website experience. Submitting your business to listings for both the local area and industry-specific sites where customers would be most likely to search for you, such as Yellow Pages and Yelp, can help customers feel empowered. But once a customer has reached the site, you want to make the user experience as simple and streamlined as possible; they visited the site because they either want more information or want to take an action that they feel provides value, such as signing up for a webinar or purchasing a product. Make this as easy for them as possible by establishing several, easily accessible routes to the end goal in your mobile experience. Local SEO is how the customer will find you, and a positive mobile experience will nudge them to the final stage of their journey — goal completion!
Content Marketing and Local SEO Go Hand-in-Hand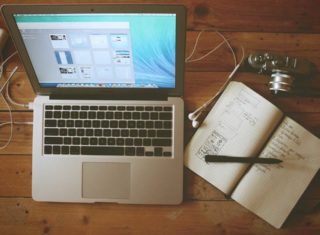 Without content marketing, the business-to-consumer relationship can tend to feel one-sided. Setting up a blog for your business is an efficient way to create defined, region-specific content for your digitally-savvy customers. When the customer feels like they're getting content that's rich in value, like a downloadable e-book, infographic or blog post, they'll be willing to invest in your brand and even refer your business to others in the local community who they know would appreciate the service too.
It's also a great way to create content that feels more personalized to your potential customers. Promoting local networking events, staying up-to-date on industry or regional news, and publishing other content that engages and educates, shows that your business is involved and interested in the surrounding community. By positioning yourself as the local industry expert, you'll be able to build trust, gain interest, and ultimately drive sales and goal completions.
Mastering Local SEO strategy will help you stand out from the pack, but by creating a detailed plan for link-building, public relations, and content marketing, you'll be ready to lead. NetStrategies can help. Fill out the contact form below to discuss your marketing goals with us!